Said the spamuser to the readers everywhere: This subject is
deauthorized
's.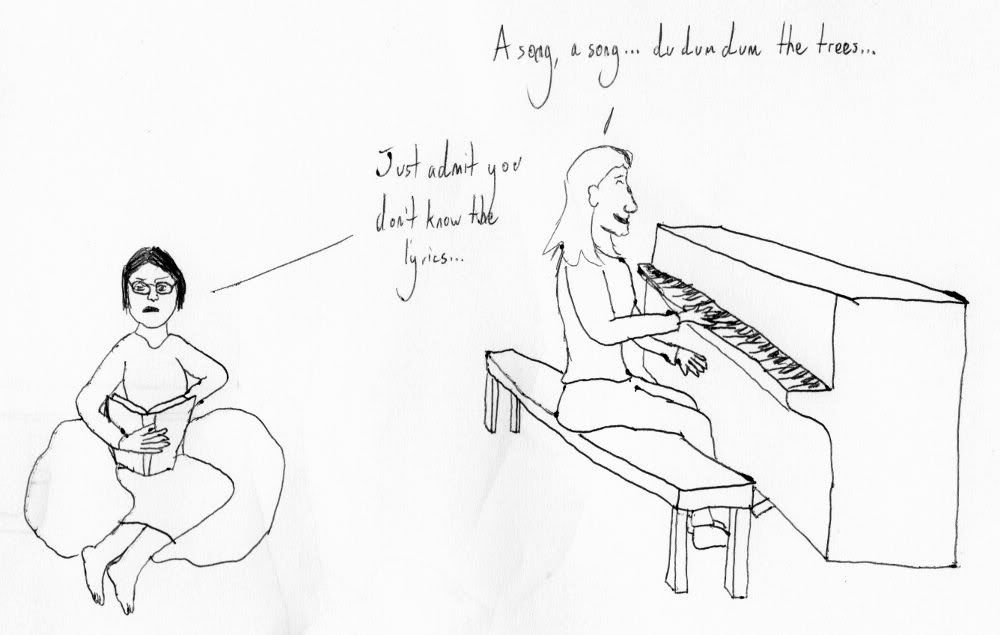 Whatever happened to beanbag chairs? Or are they still big in some places and I've just been too unlucky to run across them? I miss them.
(Also, sorry for this being rather hastily drawn but I was feeling impatient. Also also, either way, I am
not
drawing 88 separate keys so that's as much piano as you get.
)