Apparently Still Unemployed
Posts: 929
Joined: Sat Sep 01, 2007 5:18 am
Location: 275ft above sea level
This comic brought to you by Tangent and a really slow day at the shop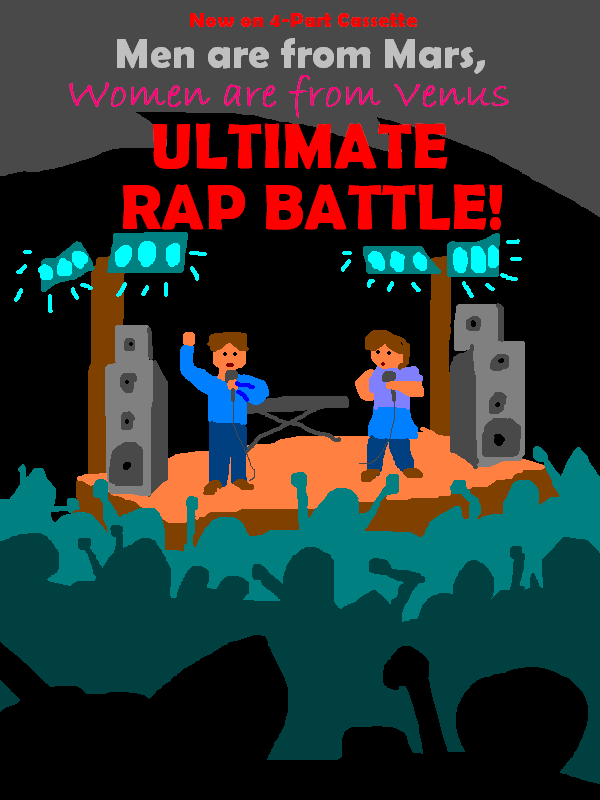 ---
Regrows Lost Hair
Posts: 193
Joined: Mon Nov 06, 2006 11:09 pm
A true 80s classic!
"I'm sure they'll listen to Reason."
--"Snow Crash", Neal Stephenson
---
Pays Too Much For Car Insurance
Posts: 4506
Joined: Sun May 13, 2007 3:51 am
Location: La-la land
yo man, keep it real...
ntw3001 wrote:Sass has to come from the heart, not from the shirt.
traubster wrote:I find it irritating whenever I walk through a cemetery and there's not one gravestone that reads something like, "We're all grateful that he's dead. Sorry if he owed you money."
---
---
Who is online
Users browsing this forum: No registered users and 10 guests