Needs Your Bank Info
Posts: 2686
Joined: Tue Mar 21, 2006 12:57 am
Location: Fort Mitchell, KY, USA
Contact:
Subject via that fetcher
Android Replica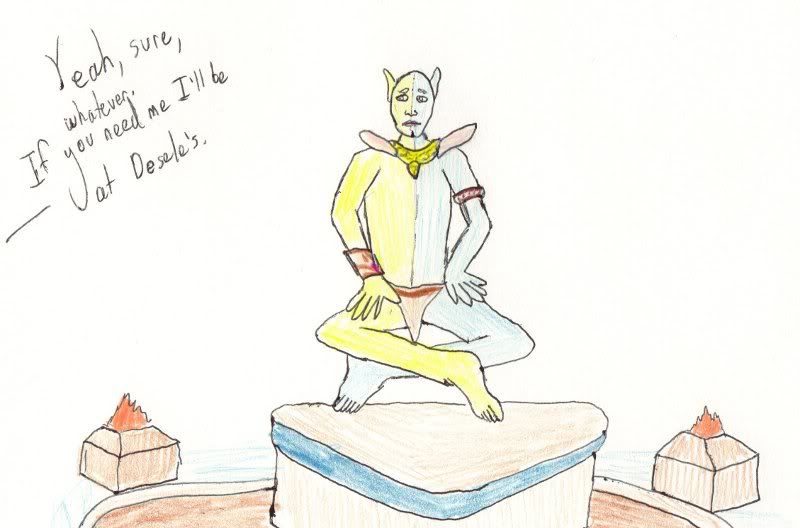 \
Okay, bit of a stretch as a pun, but hey.
James wrote:While writing this post I've been gripped by a growing concern that it's nothing more than incredibly tedious navel-gazing. But hey, this is the Internet.
---
Apparently Still Unemployed
Posts: 928
Joined: Sat Sep 01, 2007 5:18 am
Location: 275ft above sea level
I admit it. I had to look up this one on the internet. But I laughed.
I'm just so very glad you didn't take
this direction
.
---
I really liked this information.
---
Needs Your Bank Info
Posts: 3424
Joined: Mon Nov 27, 2006 7:50 pm
Location: Florida
Contact:
Looks like it's time once again for Classic Spamusings, brought to you by Some Random SpamBot! SpamBots -- They Necro Your Posts!
---
---
Who is online
Users browsing this forum: No registered users and 1 guest