Needs Your Bank Info
Posts: 2686
Joined: Tue Mar 21, 2006 12:57 am
Location: Fort Mitchell, KY, USA
Contact:
Subject deducted from
PonderThis
.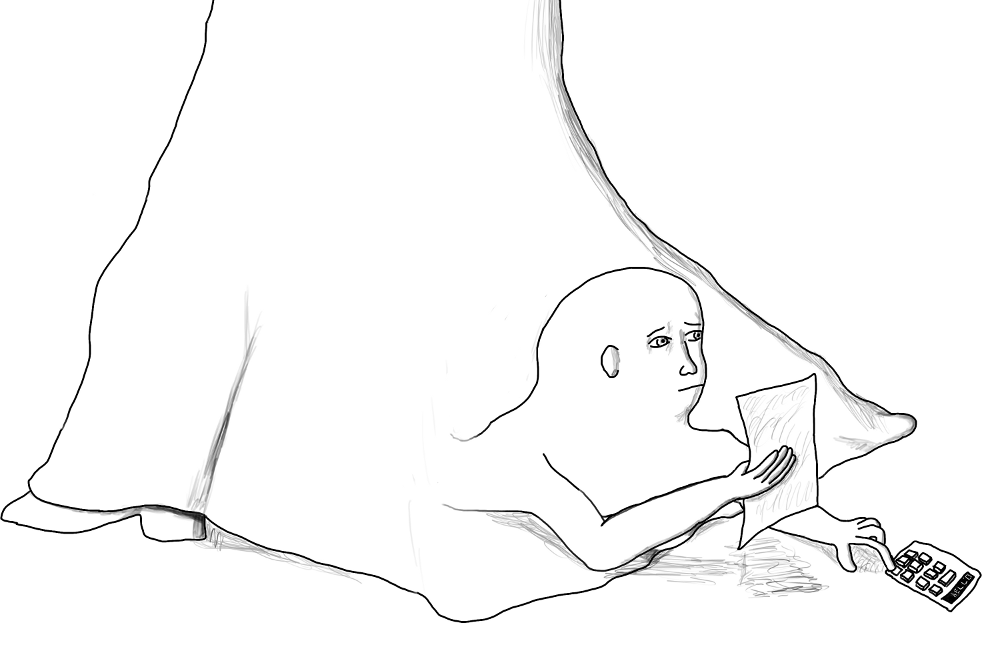 James wrote:While writing this post I've been gripped by a growing concern that it's nothing more than incredibly tedious navel-gazing. But hey, this is the Internet.
---
Wikimaster Deluxe
Posts: 5579
Joined: Thu Dec 14, 2006 9:50 pm
Location: NJ
Contact:
Is this Thomas, or am I misinterpreting?
gif wrote:you can't stuff a coin down a stripper's g-string
Judas Maccabeus wrote:Give a man a fire and he's warm for a day. Set a man on fire and he's warm for the rest of his life.
My Site
---
REQUIRES YOUR ATTENTION
Posts: 1458
Joined: Wed Nov 29, 2006 2:54 am
Location: Pennsyltucky
Contact:
It's a play on "bridal train" ... or in this case, a bridal train that looks a bit like Dr. Evil
You can lead a horse to water, but you can't make him eat a salami sandwich.

We now return you to your regularly scheduled CIA intra-cranial broadcasts
---
---
Who is online
Users browsing this forum: No registered users and 2 guests