Needs Your Bank Info
Posts: 2686
Joined: Tue Mar 21, 2006 12:57 am
Location: Fort Mitchell, KY, USA
Contact:
badplantmommy
used SUBJECT LINE! It's super effective!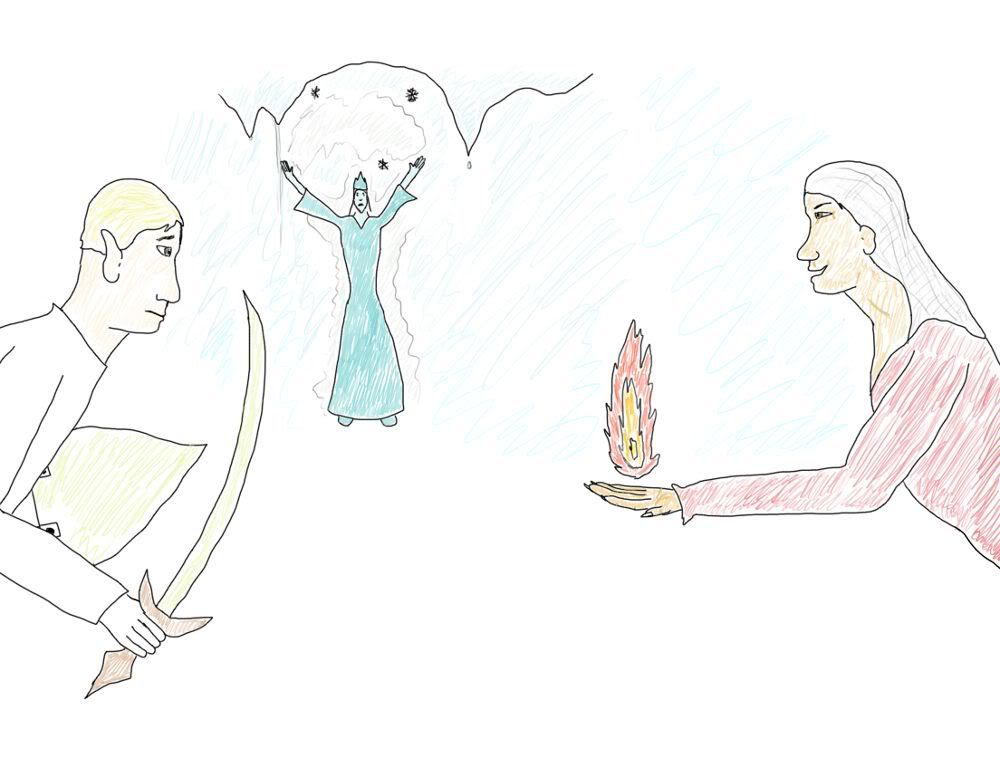 James wrote:While writing this post I've been gripped by a growing concern that it's nothing more than incredibly tedious navel-gazing. But hey, this is the Internet.
---
Apparently Still Unemployed
Posts: 928
Joined: Sat Sep 01, 2007 5:18 am
Location: 275ft above sea level
This is a stick up! Put all the money in the bag and nobody gets hurt. Oh, and I'll take that subject line too!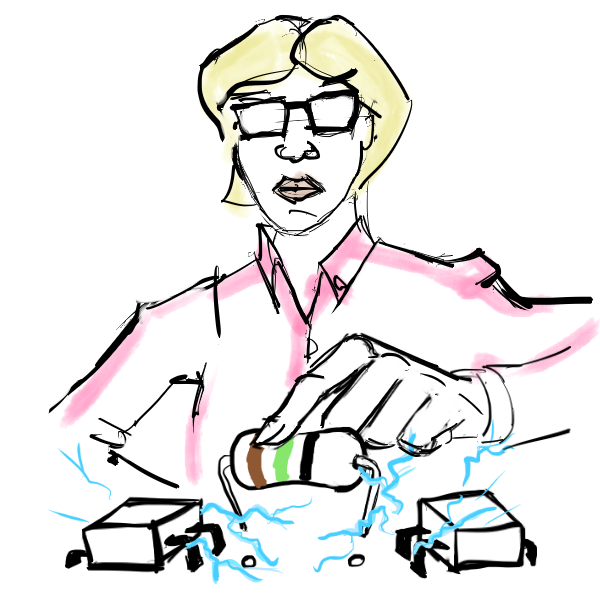 ---
---
Who is online
Users browsing this forum: No registered users and 1 guest