Needs Your Bank Info
Posts: 2686
Joined: Tue Mar 21, 2006 12:57 am
Location: Fort Mitchell, KY, USA
Contact:
Subject picked from the
PonderThis
farm.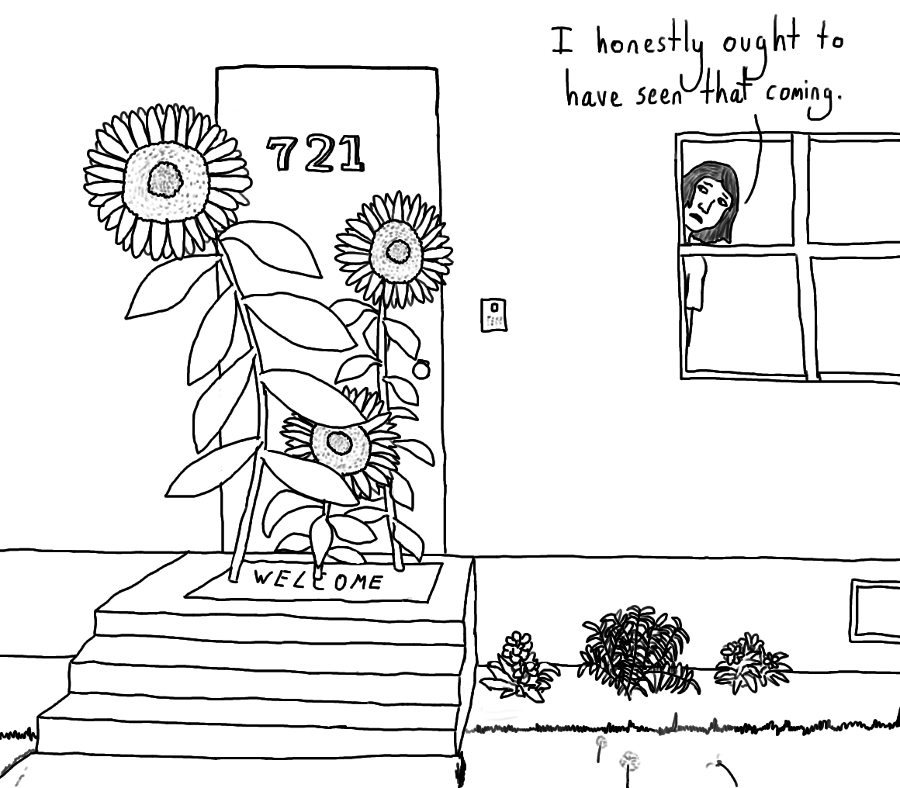 James wrote:While writing this post I've been gripped by a growing concern that it's nothing more than incredibly tedious navel-gazing. But hey, this is the Internet.
---
Impresses the Females
Posts: 7546
Joined: Wed Oct 18, 2006 11:29 am
Location: I, Frankenstein;Bride of Frankenstein;Son of Frankenstein; Young Frankenstein;Bikini Frankenstein
Contact:
Me too! lol
"I want potential romantic and/or sexual prospects to be vaguely reminded of John Wayne Gacy when they see me."
---
---
Who is online
Users browsing this forum: Bing [Bot] and 1 guest