Impresses the Females
Posts: 7546
Joined: Wed Oct 18, 2006 11:29 am
Location: I, Frankenstein;Bride of Frankenstein;Son of Frankenstein; Young Frankenstein;Bikini Frankenstein
Contact: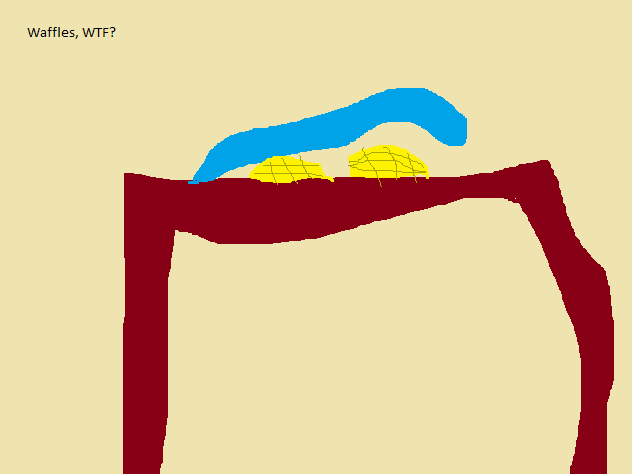 My own line.
"I want potential romantic and/or sexual prospects to be vaguely reminded of John Wayne Gacy when they see me."
---
Pays Too Much For Car Insurance
Posts: 4505
Joined: Sun May 13, 2007 3:51 am
Location: La-la land
Must have a ton of butter on them!
ntw3001 wrote:Sass has to come from the heart, not from the shirt.
traubster wrote:I find it irritating whenever I walk through a cemetery and there's not one gravestone that reads something like, "We're all grateful that he's dead. Sorry if he owed you money."
---
---
Who is online
Users browsing this forum: No registered users and 6 guests