I'm sure we had a thread involving that 'invisible bike' one, and I made some remark about a run-in with a giant fan, and noboy commented whiuch I thought was a shame because I found it riotously funny.
Anyway, I haven't mentioned that my favourite pic (on the first page at least) is...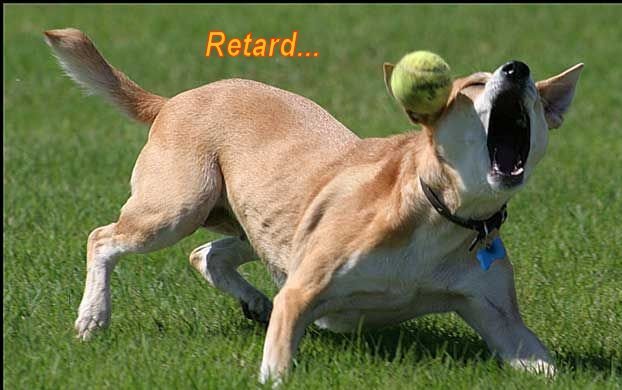 Yeah, it's not even a cat. I don't care. Look at that howl of shock and pain!