♬
> CALM G.O. Duck with HYPNO-YO-YO
Useless.
>Head through door with complete disregard to Oswald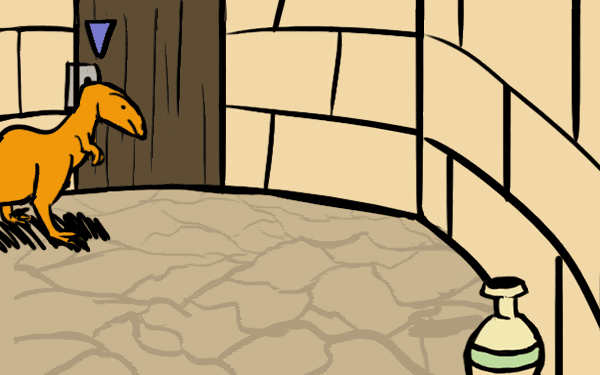 Both the keys look pretty much identical so it probably doesn't matter which one you use. You guess you could give one of them to that duck guy once he snaps out of it.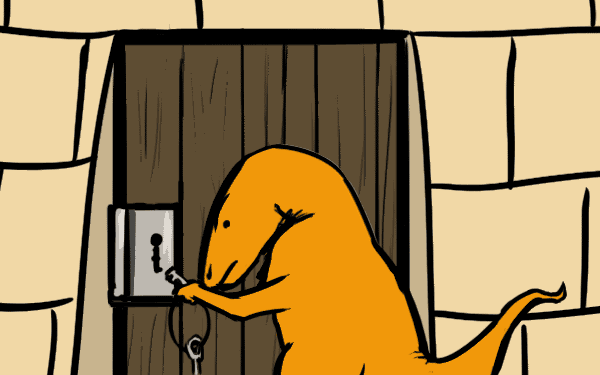 ...
Of course the key breaks in the lock! It would only make sense if it didn't.
Jerk of a game.
Just a featureless room. Gran-
That's...
That tail. It looks familiar.
Like it belongs to somebody or something.
Somebody from before the game started.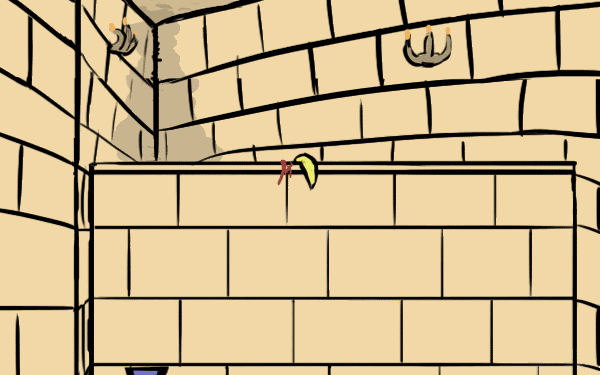 How are you supposed to get up there though?