remember when i used to exist?
fork yeah america
... also i got married. here's my husband threatening someone with a knife.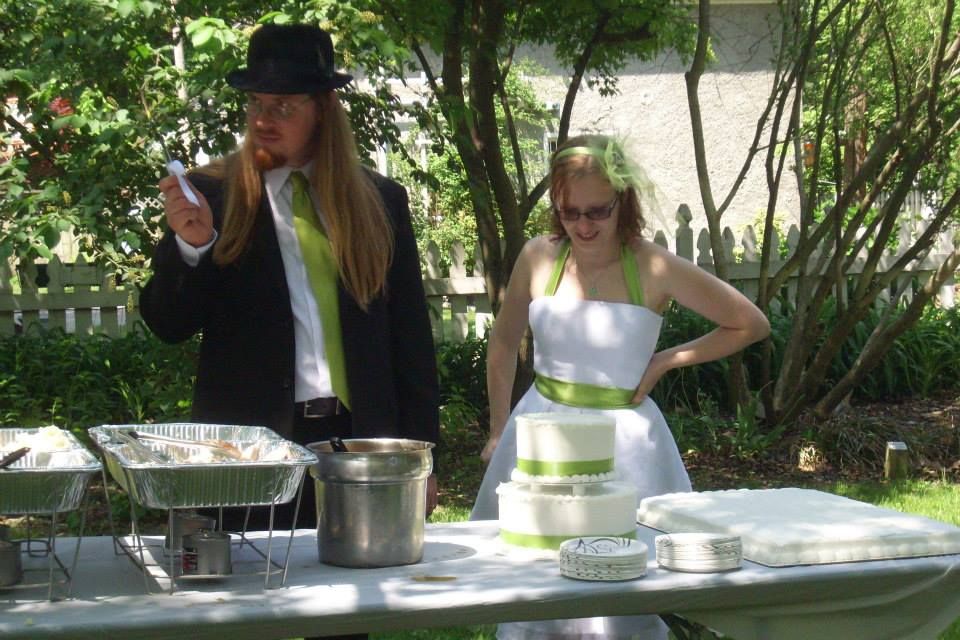 ---
Apparently Still Unemployed
Posts: 928
Joined: Sat Sep 01, 2007 5:18 am
Location: 275ft above sea level
I would like to think the caption to that was "You want a piece of this cake? You gotta go through me first." I would also like to think there was a "slice of whoop-ass" joke dropped at some point.
---
i think he was sassing my ex about cutting in line or something.

also i forgot to mention, and this was important, that they are photos i took. except for the one i am in.
---
Impresses the Females
Posts: 6146
Joined: Fri Sep 30, 2005 1:24 am
Location: Ottawa, Canada
Contact:
Nice, and I like those colours as well.
Veepa wrote:Very wise words, Master Tiny Legs.
---
some photographers would call me immature due to my love of high saturation and contrast. i do not. especially since the other photographer in my family deals almost exclusively in black in white.
---
Congratulations on the awesome photos! And on being married!
ntw3001 wrote:you can't get raped if you always say yes
---
---
Return to "We're Totally Artists"
Who is online
Users browsing this forum: No registered users and 3 guests